DepositIQ Management Team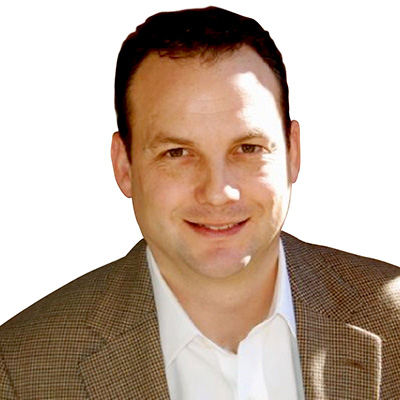 Tom Schickel
Founder & President

Tom founded the Denver-based company where he currently serves as president. Tom developed a unique approach to the security deposit alternative concept to help his clients achieve their operating goals and increase NOI. He earned a bachelor's degree from Colorado State University and is a licensed insurance agent.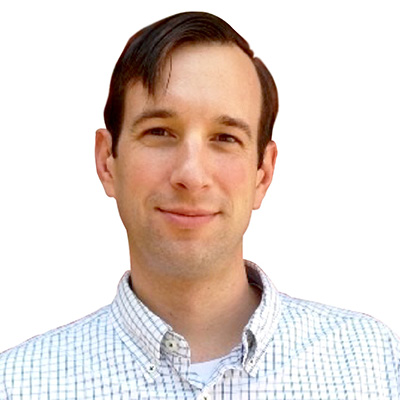 Jon Hayford
Director of Sales Operations

Jon joined DepositIQ after more than ten years at a leading resident screening company. He oversees operations, supports the sales team and directs client services. Jon earned a bachelor's degree from Metropolitan State University of Denver and is a licensed insurance agent.
Yvette Davis, CAS, CPM
Sales Director – South Central Region

Yvette came to DepositIQ with decades of multifamily housing experience on the owner/operator side, including executive level positions at several of the largest U.S. apartment management companies. Yvette is a licensed insurance agent.
Krishna Cox
Sales Director – Northern California and the Pacific Northwest

Krishna has more than twenty years of sales and marketing experience on both the supplier and operator sides of the multifamily housing industry. She previously held a regional sales manager position at a leading rental listing website and spent over five years as regional director of marketing and education at a national property management company. Krishna is a licensed insurance agent.
Easily achieve true risk transfer
Use DepositIQ & RentersIQ together to have one enrollment, one payment and one claim. The smartest way to increased adoption and returns.
Learn more »